Invest alongside an experienced
international mining team.
We offer you access to some of the best mining investments internationally.
Our experienced team carefully screens mining investments all around the world, selecting the best opportunities, in the right commodities, and giving you the ability to invest alongside seasoned private investors in high quality, world class assets.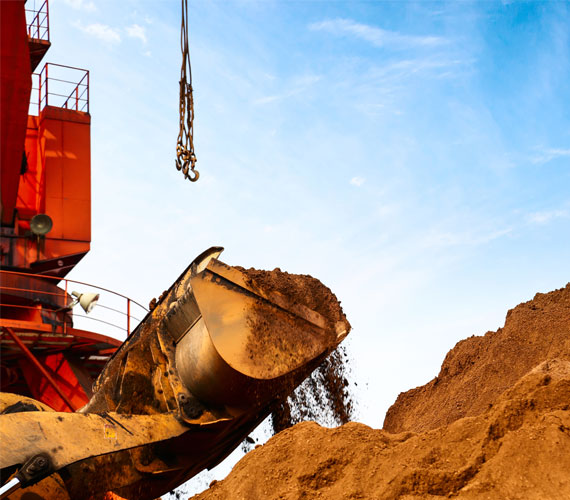 We focus on identifying the highest quality assets
We are not another newsletter or subscription services requiring to you to pay for  access to private placements. We instead focus on identifying the highest quality  assets, make a decision to invest in that asset, and then invite our accredited investors  to join. Our belief is that focusing on bringing in high quality investors and capital to  our private placements allows the companies and teams running them to become  more successful and provide outsized returns.
REGISTER WITH US
By registering with us, you will be the first to be informed of any quality investment we will also be investing in. We will provide you with our analysis of the opportunity and allow you to take equity at the same round we will.
We have an experienced, international team with a track record of building companies and mines around the world. We have in house technical and financial expertise, including geologists, mining engineers, metallurgists, financial advisors, sales, marketing, etc. We have been doing this for 25+ years, on 6 continents and executing on projects worth billions of dollars.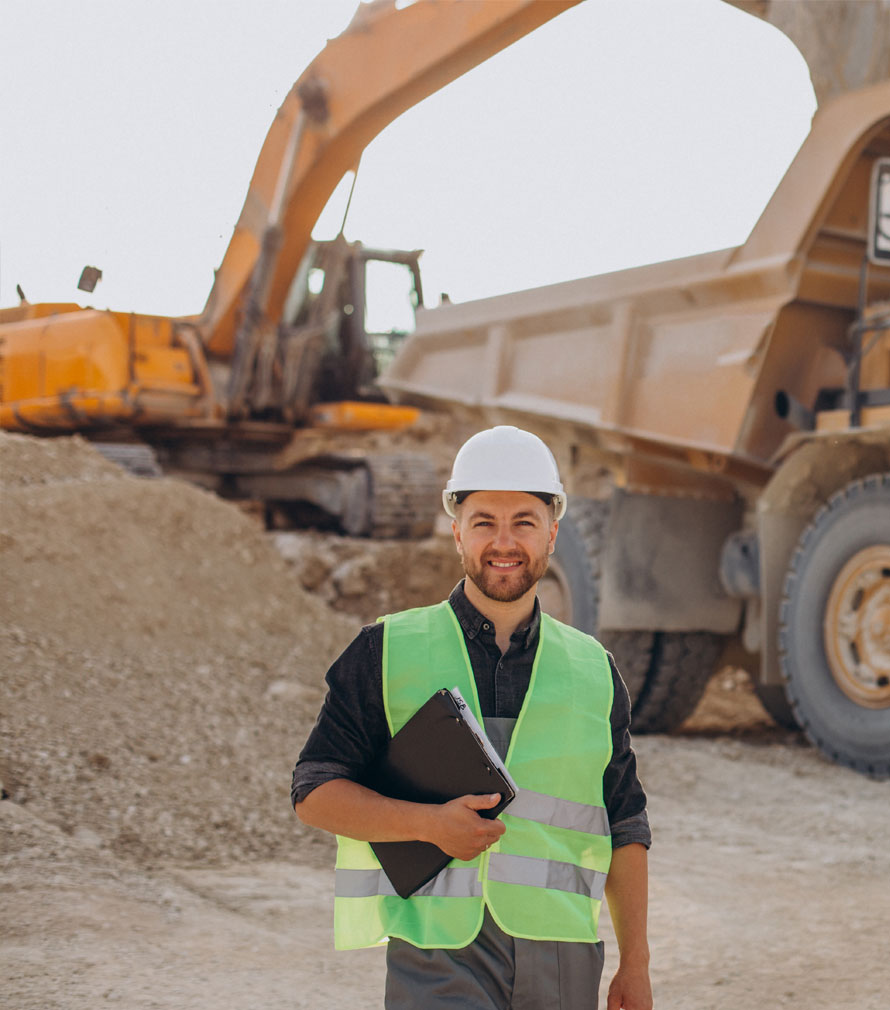 Our years of international experience and our team of experts makes us unique in
being able to distinguish the right opportunities.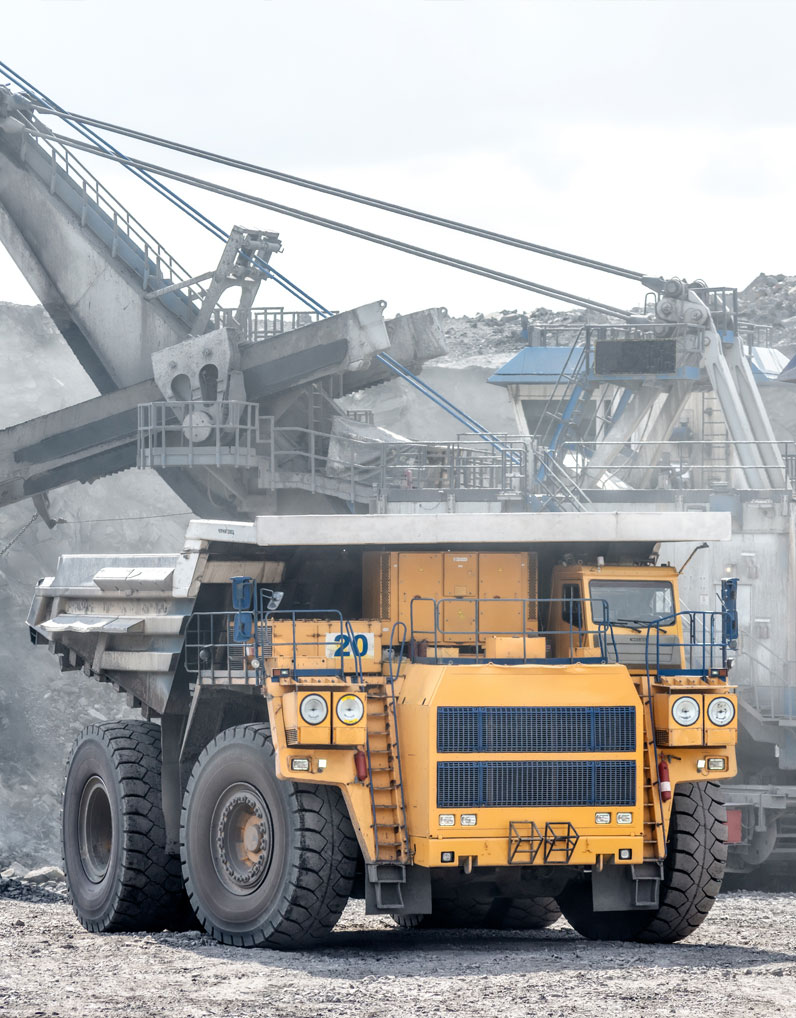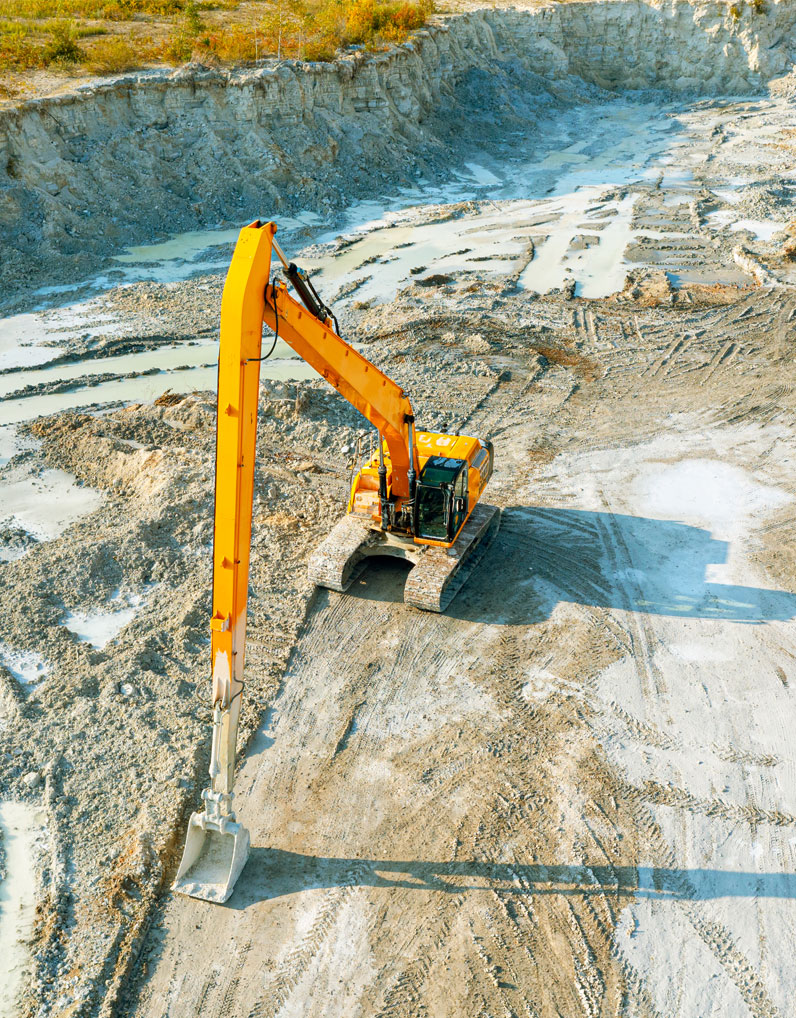 We do the diligence
We are the team that will sit at the table with the companies and assure we are not trapped in over-optimistic predictions, ambitions or emotions.
We will analyze the facts and negotiate the best possible terms for us to invest our money.
We verify the data and ask the right questions to give us a strong investment opportunity.
Why invest in our private placements?
Insider Pricing
You get access to shares at pricing available only to insiders and accredited investors.
Free access to opportunities
Signing up with us, you will get free access to opportunities that you may have never known about.
Free access to opportunities
Signing up with us, you will get free access to opportunities that you may have never known about.
Analysis of the company.
Not only will you get access to our investment but you will get our analysis of the company.
Minimizing the investment risk
While no investment is guaranteed, we look to minimizing the investment risk and maximizing returns – and you can join in!